I started working as the Content Designer for Livestrong.com in March of 2016 and was promoted to Senior Graphic Designer in May 2018. I created all graphics for the instagram and pinterest, art directed our original photography photoshoots, illustrated custom slideshows, and art directed our first conference called Stronger Weekend.
STRONGER WEEKEND | August 2018
Stronger Weekend 2018 took place at the Rose Bowl Stadium in Pasadena, CA where 1,600 attendees attended workouts and panels led by leaders in the health and wellness industry such as Jillian Michaels, Cassey Ho, and Anna Victoria. I was the Art Director of the event and created all designs for installations, print and Rose Bowl screen graphics, and online marketing and branding. All photos © Scott Clark Photography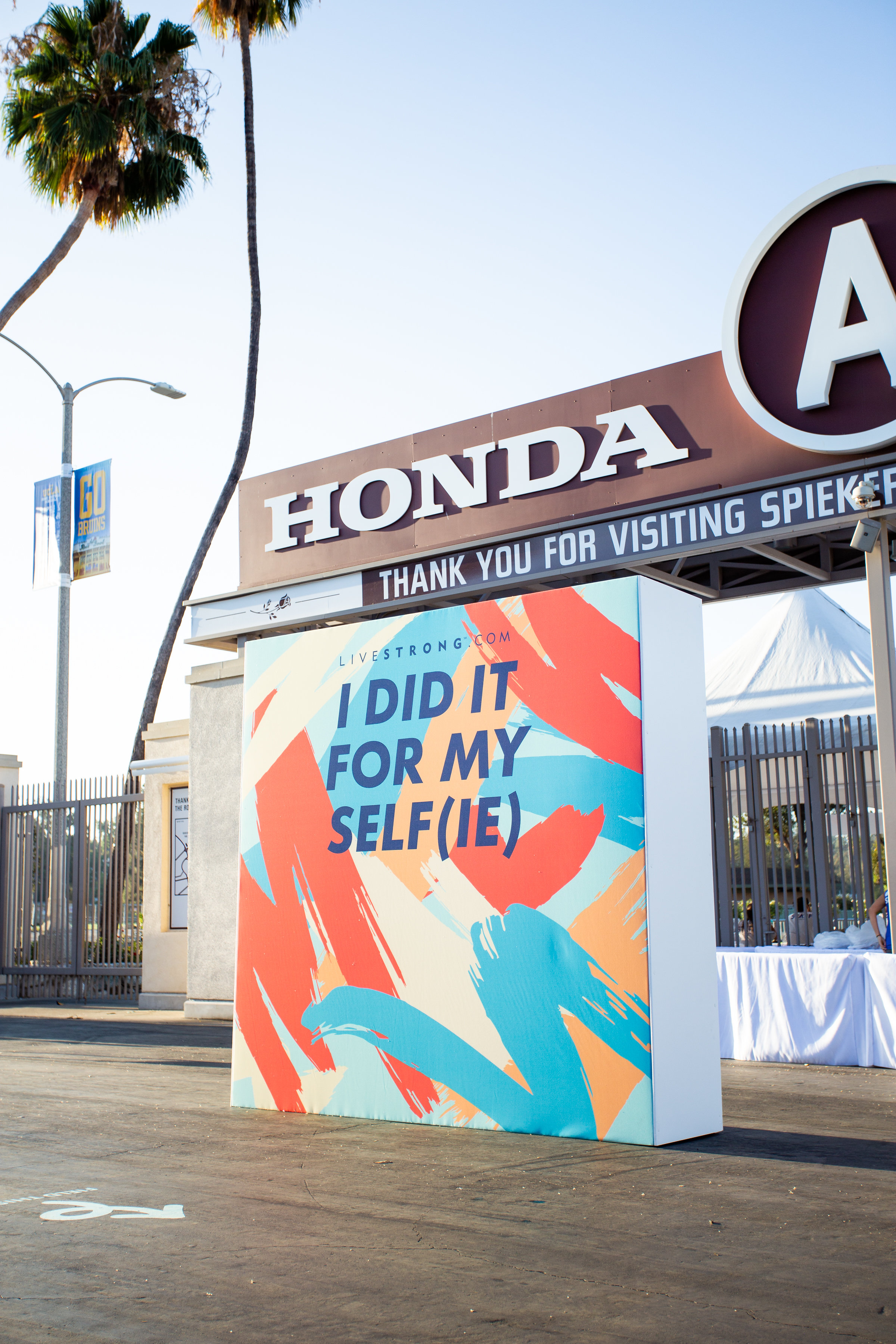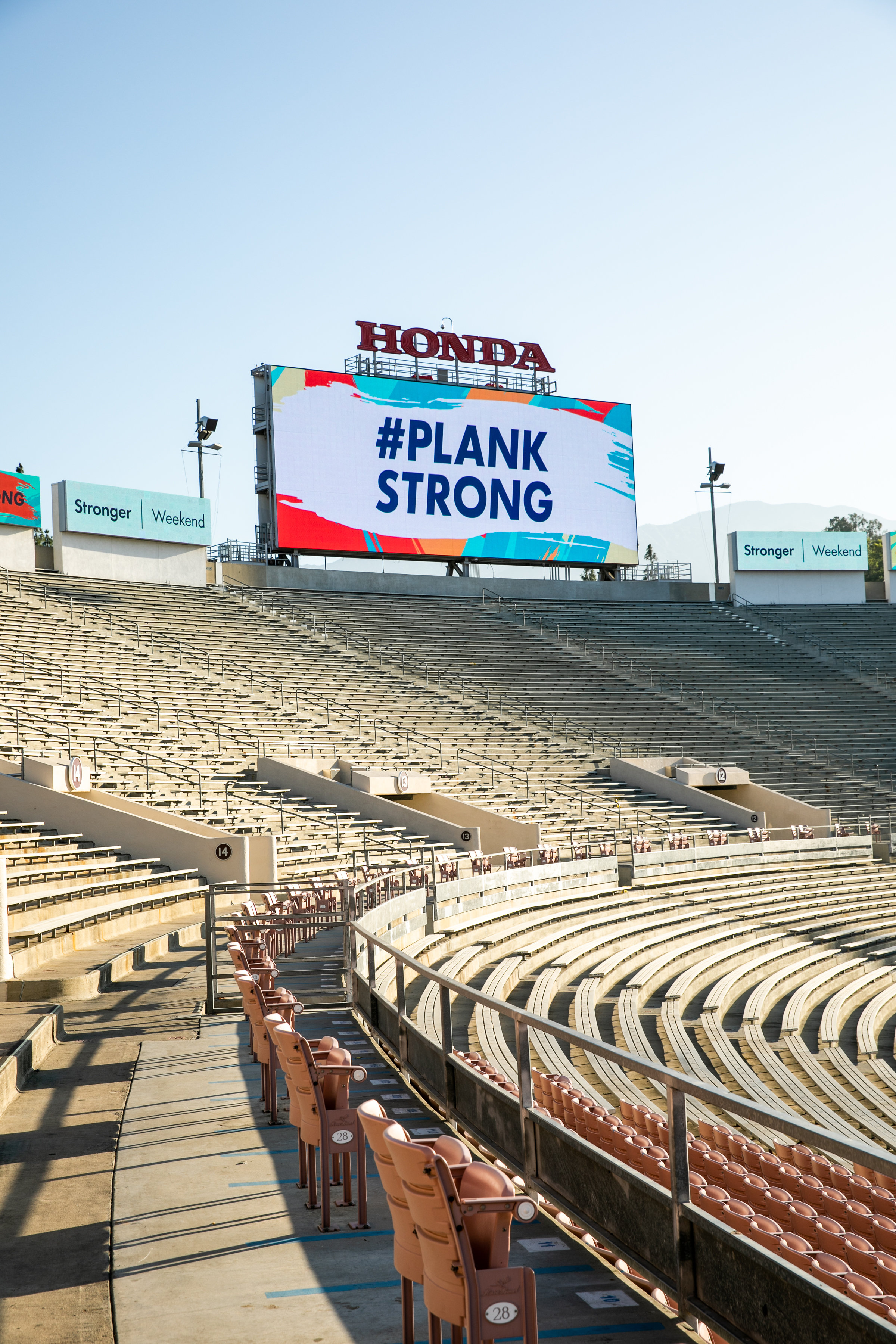 EVENT BACKDROPS & ATTENDEE EXPERIENCE
Create & Cultivate is a conference for women looking to direct their career towards their passions and goals. I helped conceptualize the Livestrong.com's sponsor booth experiences at C & C Seattle & Los Angeles. I hand lettered & designed the selfie backdrops, "foot selfie" decals, and handout prints. At C & C Seattle I had a section of the booth where attendees could come write down their favorite quote and watch me hand letter it with watercolor. This was a great hit and I ended up painting 250 quotes by the end of the day!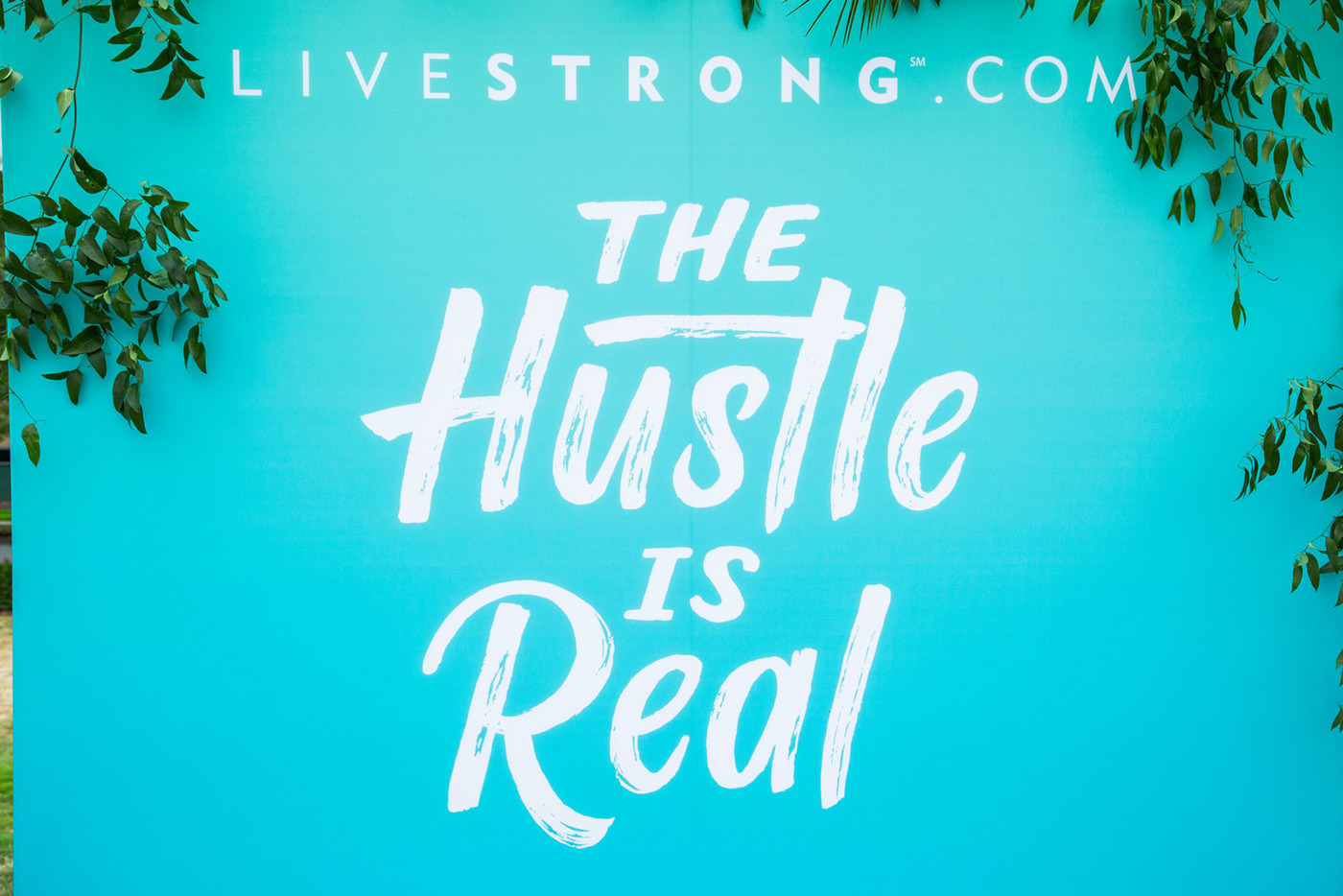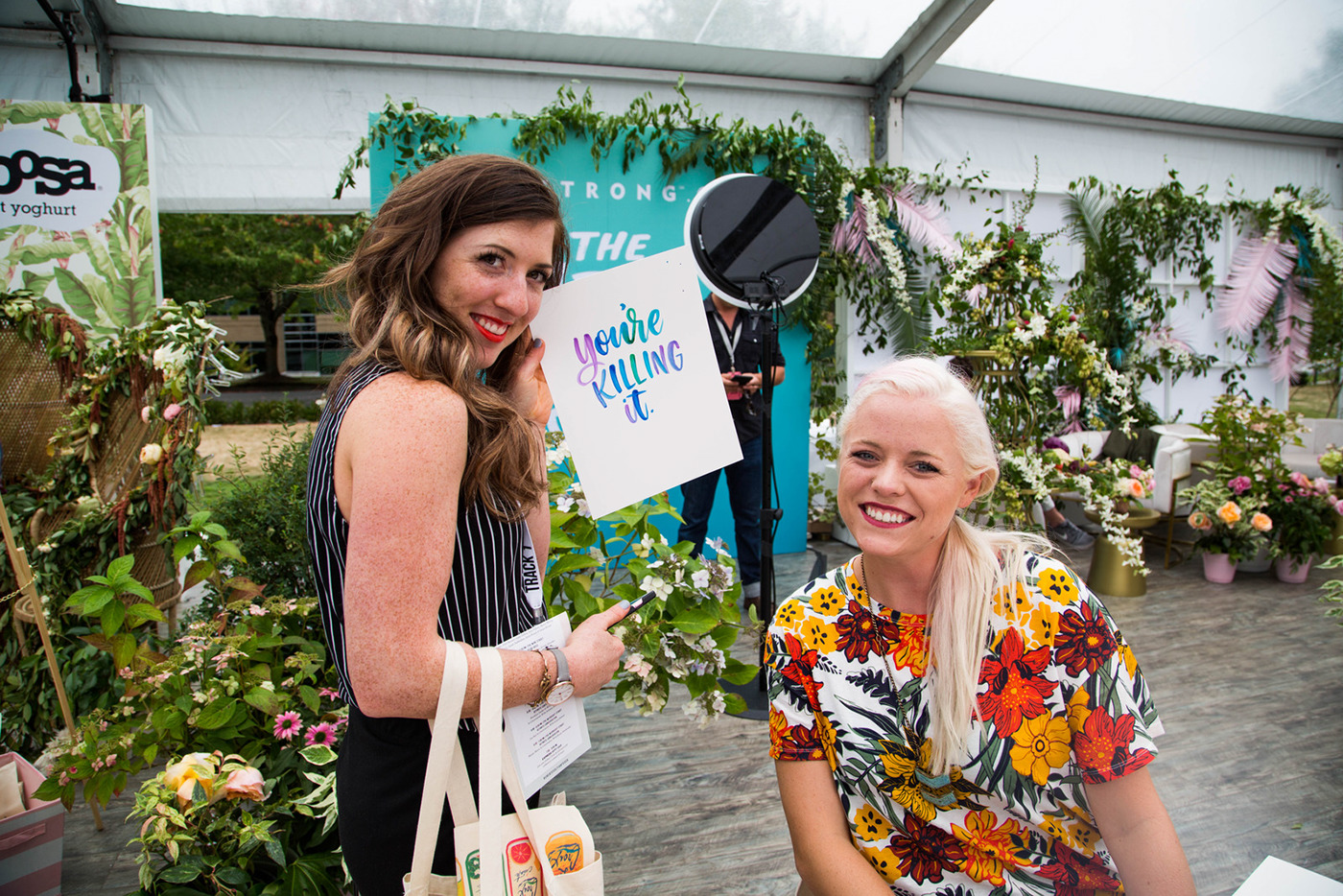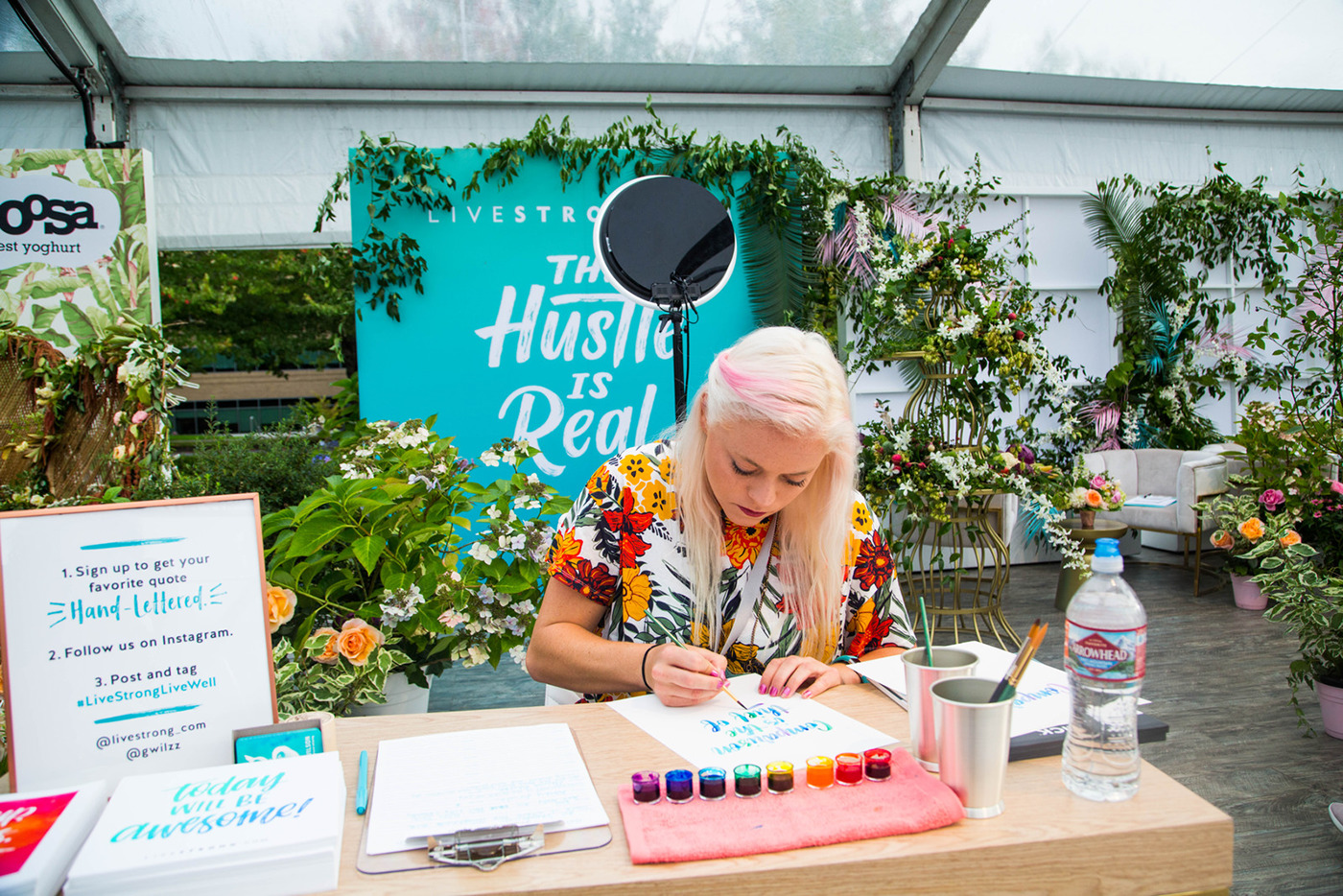 CITY GUIDES
I illustrated several maps for Livestrong.com's walking "City Guides" series that listed out popular places in the cities to eat, work out, shop, and sleep all within walking distance from each other. My favorite part of this project was illustrating all of the icons.
Additional Illustration Projects